This client from United States came to us on September,2017 year. who got be the third client if i am right who wish to meet us as i think our quality is accepted to even Western Countries, i am so proud of it.
Surely We have a great meeting together and start business of the small sports traffic cones first in one 2oft container which is the largest amount of traffic cone i think at that time for my company .and due to its speciality which the cone is used on play ground they ordered again when they are working for the next play ground for kids..
We have kept working untill now who worked with randomly due to its sport cones. But i think we can keep working on even if tarrif wars between China and US.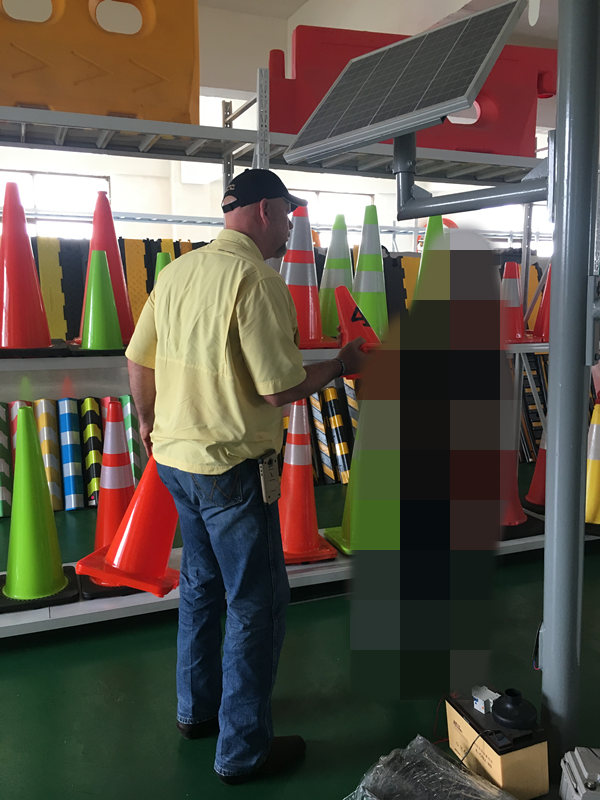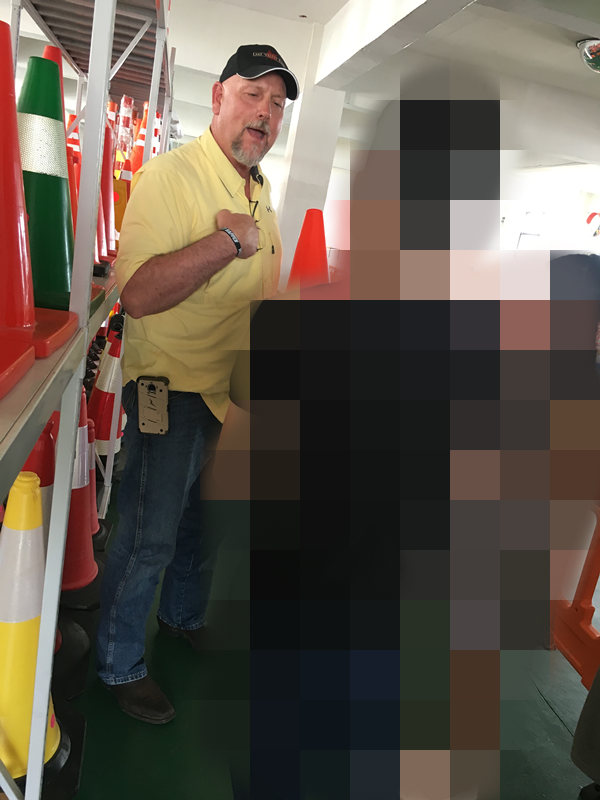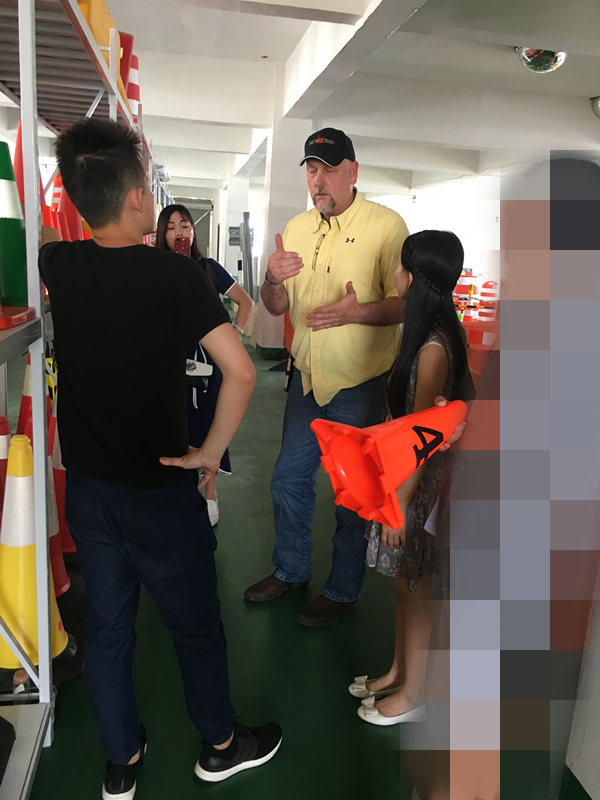 Pls have a look of below visiting pics i have reserved.